2016 was an unusual year for me musically, I generally spend a lot of time searching for new music, and to reach ten albums for this year was harder than previous years. While I spent a good part of 2016 mourning the death of Motörhead's, Lemmy Kilmister, I did manage to find some solace in these ten: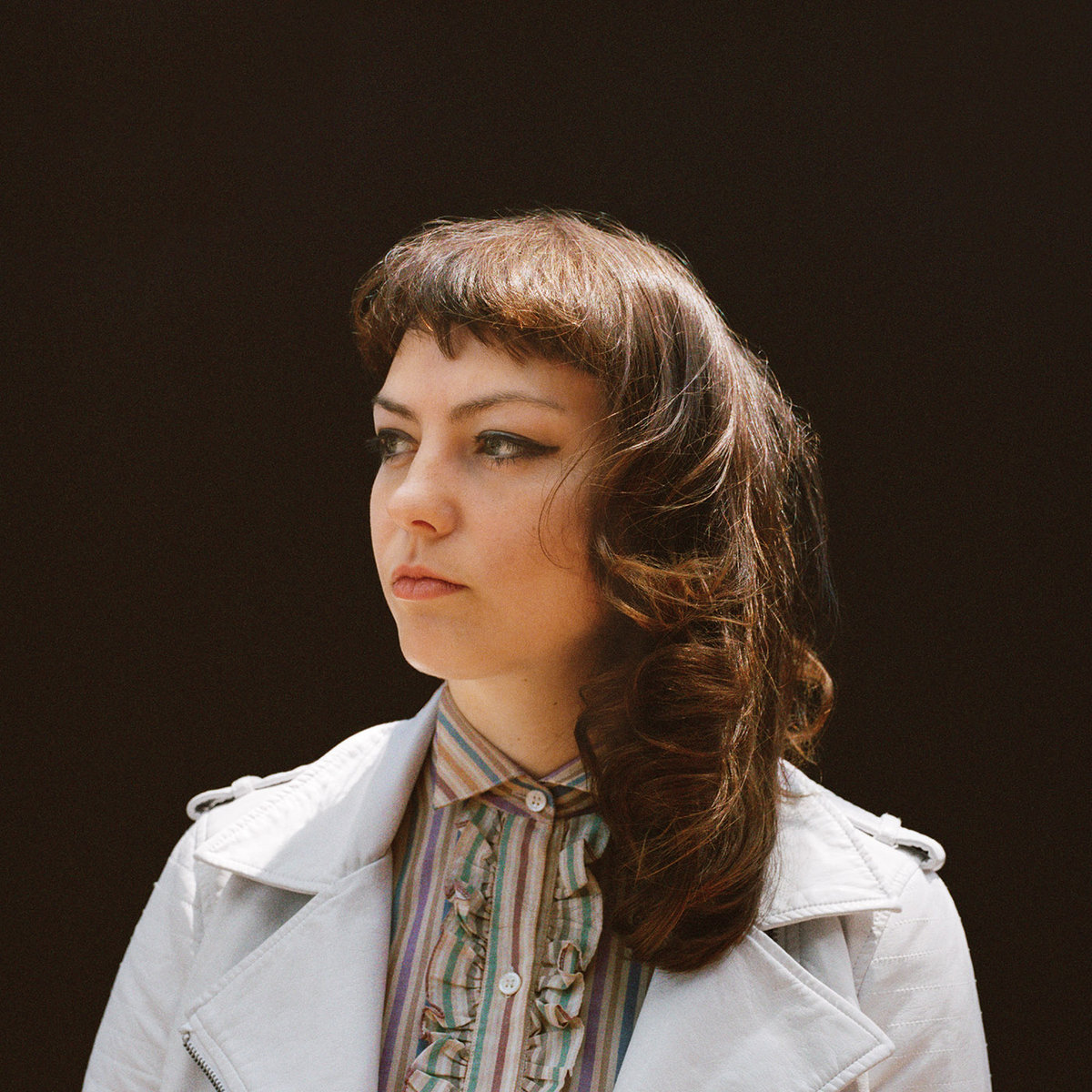 1. Angel Olsen – My Woman
Unarguably, this is the career defining album for Angel Olsen, while she has been on the scene for a number of years, both as solo artist and as backing singer for Bonnie "Prince" Billy (among numerous other collaborations), Olsen quickly gained popularity when single 'Shut Up Kiss Me' was released. This album is powerfully honest and I fell head over heels for Olsen's consistent and charming commentary about being being a woman in the music industry. I spent days listening to the track,'Sister', on repeat like a robot on a broken cycle.
2. Bad Sports – Living With Secrets
Just when I had started to believe that 2016 was going to be the year of painfully beautiful folk albums,Texas lads, Bad Sports, release another infectious, punk rock, seven track EP. Fans of 70s punk rock, get familiar with this band.  With a number of albums and 7″ releases in tow, Bad Sports are a force to be reckoned with.
3. The Last Shadow Puppets – Everything You've Come To Expect
I'm not even going to say anything here – I defy you to not like this album.
4. Lera Lynn – Resistor
I was first made aware of Lera Lynn through her appearance in both the TV series and also on the soundtrack of the second series of the HBO crime drama, True Detective. Lynn contributed four tracks to the True Detective soundtrack, penning and playing heart-wrenching tracks, suitable only, for the dive bar that her character features in. While this album is lighthearted and approachable, its much darker than her previous works, moving away from the Americana/folk style, this album is smokey and dark. Track, 'Run The Night' was another, long lingering, track of 2016 for me.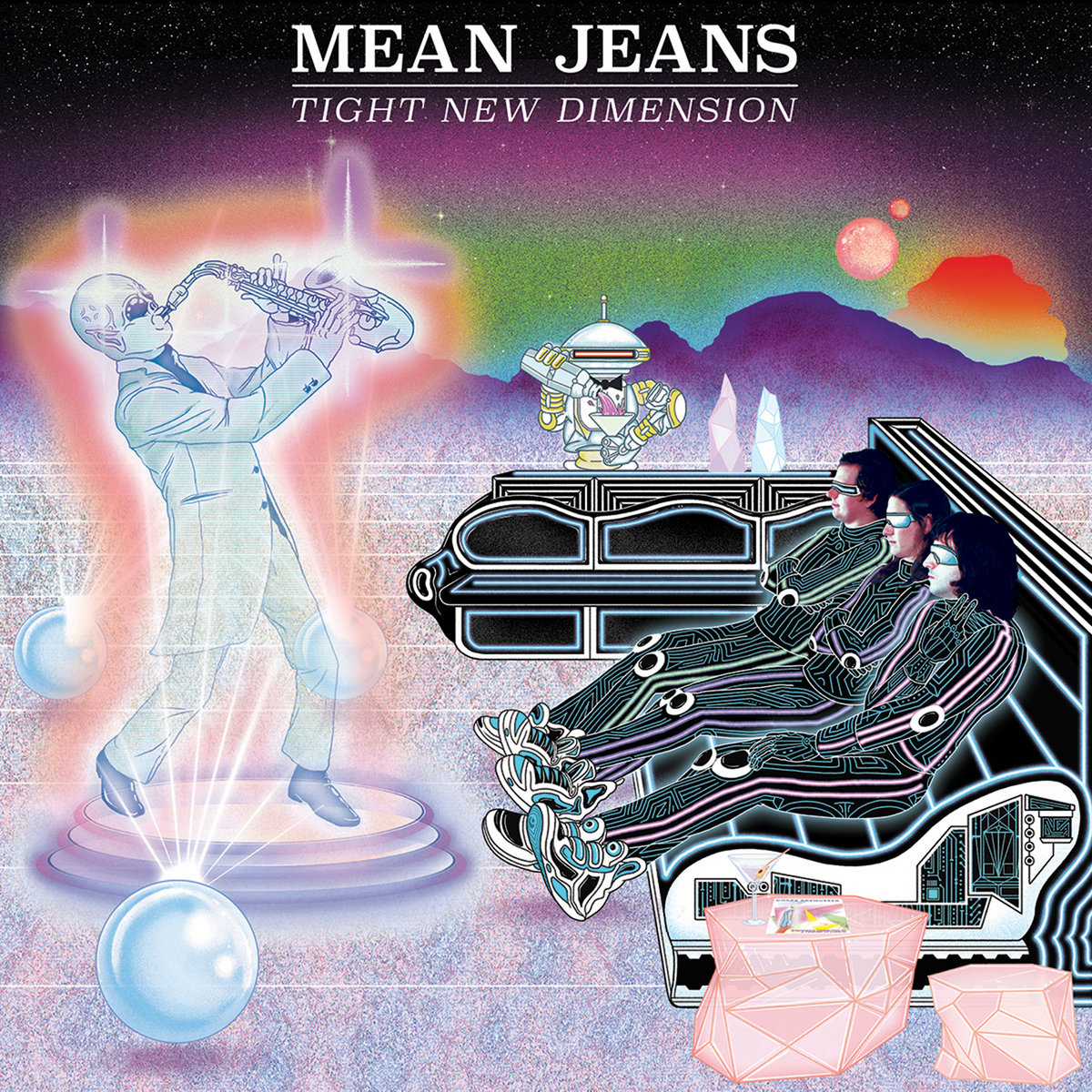 5. Mean Jeans – Tight New Dimension
Mean Jeans! Man oh man, do I love Mean Jeans. These guys are so ludicrously fun, they epitomise what punk means these days means to me. Self labelled as,"Cool Punk/Dumb Punk", the Portland based three piece bring us another heart-attack inducing party of an album. Where punk rebels against authority, these guys are "Allergic To Success". Never, ever, ever, die, Mean Jeans.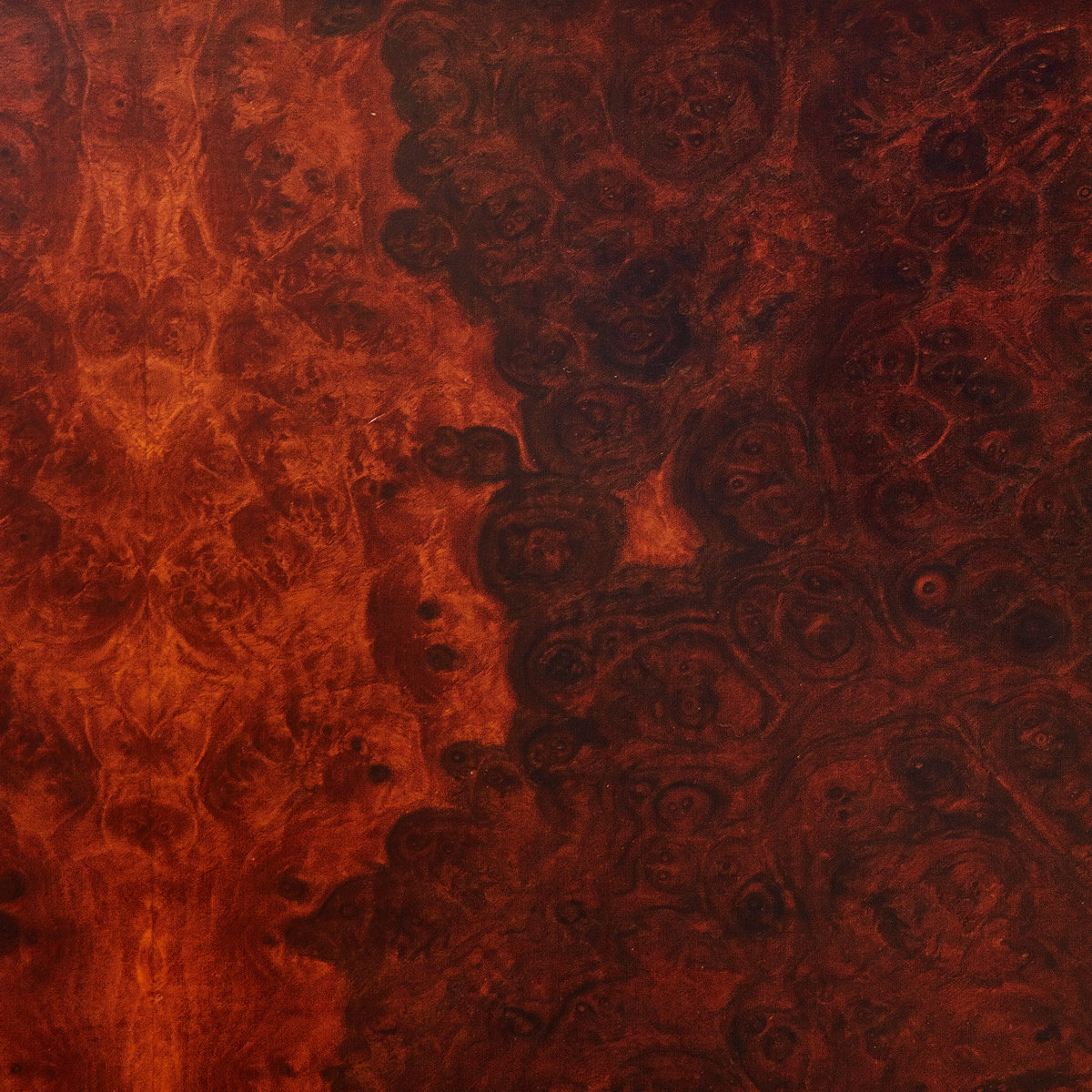 6. True Widow – AVVOLGERE
I was only introduced to True Widow late this year, and I immediately connected with the band and this album. This is the fourth album for the "stonegazing" trio. This album is perfectly dark and touching. Since learning about True Widow, i've been right through their back-catologue which is consistently as good as this work. Very, very interested to see that the future holds for True Widow, until then, I will be waiting in my cave until they release further material.
7. The Drones – Feelin Kinda Free
Australia's moodiest rock band, The Drones, released Feelin Kinda Free this year, and as a long time follower of The Drones, I was able to laugh with them at the tongue in cheek nature of this album. Releasing 'Taman Shud' as the first single off the album, front man Gareth Liddiard, suggested that this song was "offending exactly the right kind of people". The Drones experimented heavily on this album but still hit home with 'To Think That I Once Loved You', which Liddiard commented was inspired and comparable to German, industrial noise band, Einstürzende Neubauten's, style in "the way that it sounds absolutely, comprehensively fucked".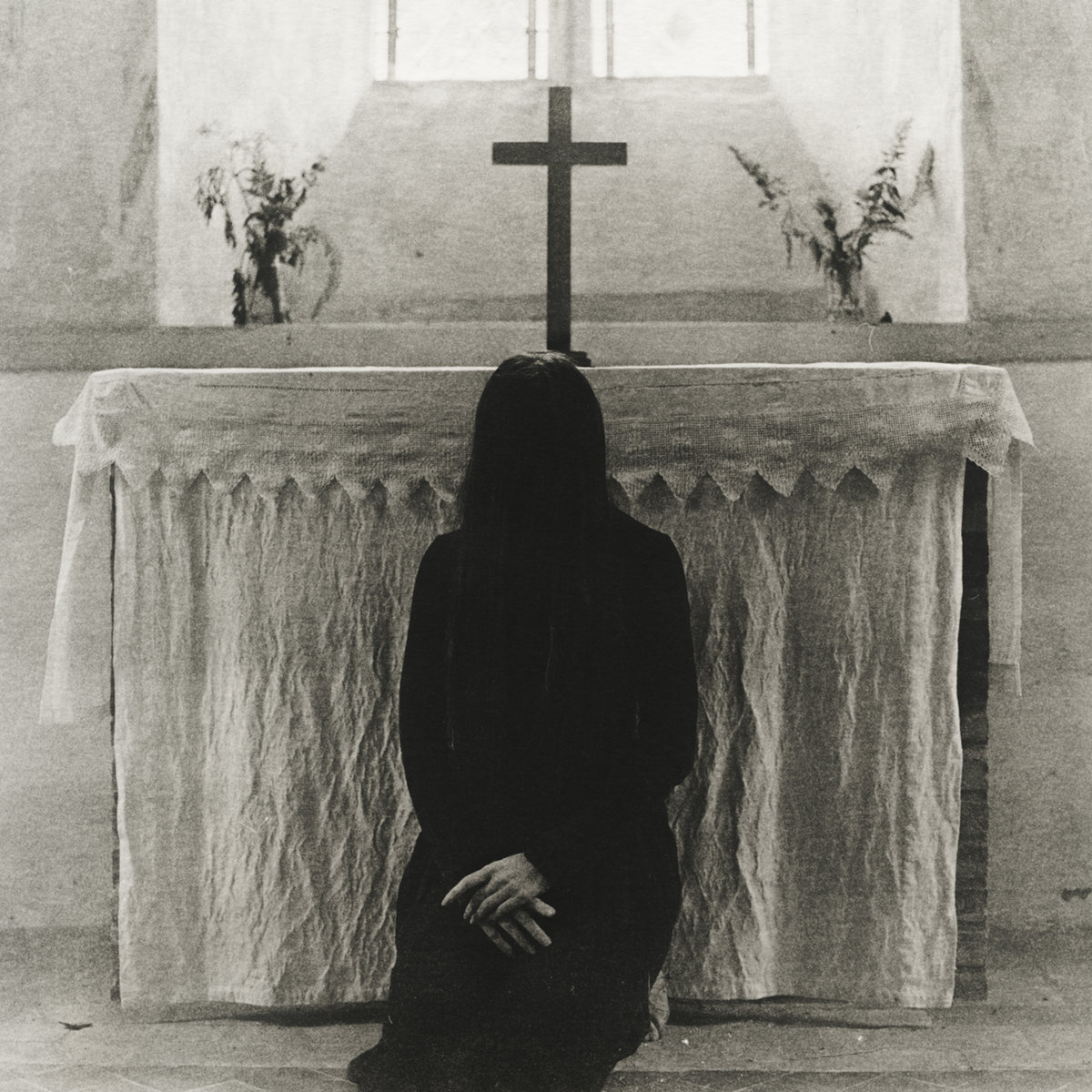 8. King Dude – Sex
King Dude is legitimately, the king of darkness, and luckily for me, I didn't have to wait long between albums for Sex to turn up. Off the back of 2015 release, Songs of Flesh & Blood – In The Key of Light, this album is somehow more sinister and dark and King Dude has introduced more heavy elements to his usual doom/folk style. This album could not have occurred at a more perfect time, with the number of standout folk album being at almost max capacity for me, King Dude turned it up a notch and reminded me that I don't need any god, when there is a King Dude.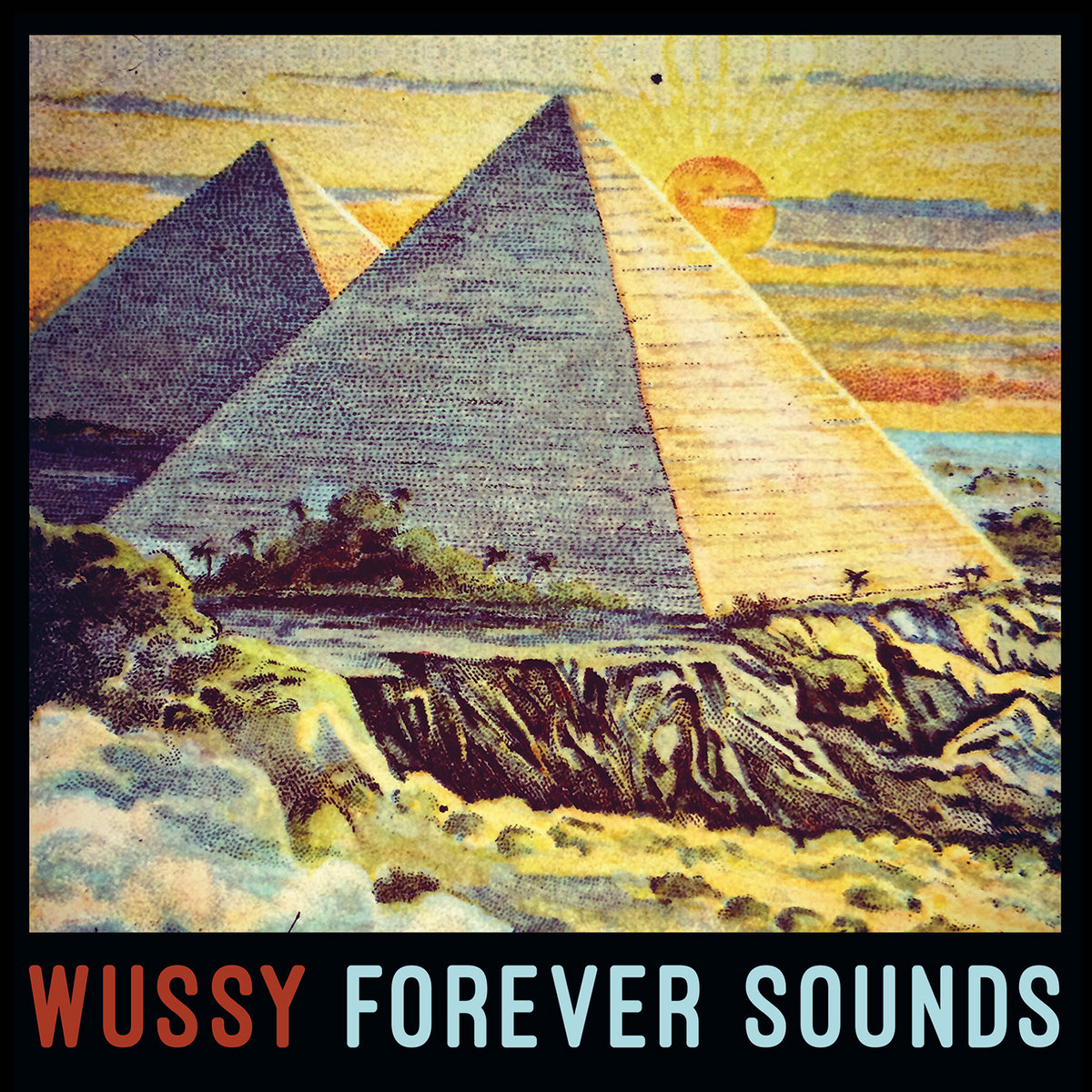 9. Wussy – Forever Sounds
Good old Wussy, I bloody love this band. They've been together for nearly 20 years now and they are so consistently good (note the aptly named album), its almost painful to endure. The five-piece really grabbed my attention with their album, Funeral Dress, because of the blinding harmonies throughout the album. Forever Sounds is a more modern work for these guys, they've experimented and they got dark (praise satan!). This album is so well written and the lyrics are amazingly bleak. I've got a lot of time for bands that commit to the realities of life and love, and Wussy just know how to break your heart with lyrics like "undressed 700 more times and I've missed every one".
10. A Giant Dog – Pile
Eep! I'm excited for these five guys and girl. This is a brilliant and fun album. So powerfully rock and roll, as well as being pop and punk, while still being unique – this album is an assault on the body. You know your ears, brain, legs and heart? – consider them obliterated. This album is about addictive as it gets, maybe don't listen to it until you are sure that they've got more in store for you.
By Lauren McAleer